How often do cats eat canned food? How to feed?
Jan 04,2022 | Maume
1, It is recommended to eat canned staple food, it is strongly discouraged to feed any canned snacks, the following two are talking about canned staple food.
2, How often to feed canned food, exactly according to your budget, once a week can, twice can, or even completely to canned staple food as the main food, seven days a week all eat canned staple food can.
3, If you only feed canned staple food this day do not intend to feed cat food. Then each can label will write the calorie content, we take the peak can for example, this can of 85 grams of canned lamb has 113 kcal. Indoor adult cats need 20 kcal per pound per day, 1 to 4 month old kittens, 60 kcal per pound, and 4 to 12 month old kittens, 40 kcal per pound. A 6 pound indoor adult cat is 6*20=120 kcal, a 4 pound 4 to 12 month old kitten needs 40*40=160 kcal, and a 2 pound 1 to 4 month old cat needs 2*60=120 kcal. This calculation, 6 pounds of adult cats a day to eat a 85 canned lamb is enough. (Cat food is also calculated in this way)
4, Many people ask, a can can not eat at once, need to eat several times? how much to eat at once?Let's take 85g of canned food, about 2 to 3 times to eat it all. Try to eat the can within 2 days, eat the leftovers in the refrigerator, can not be stored at room temperature.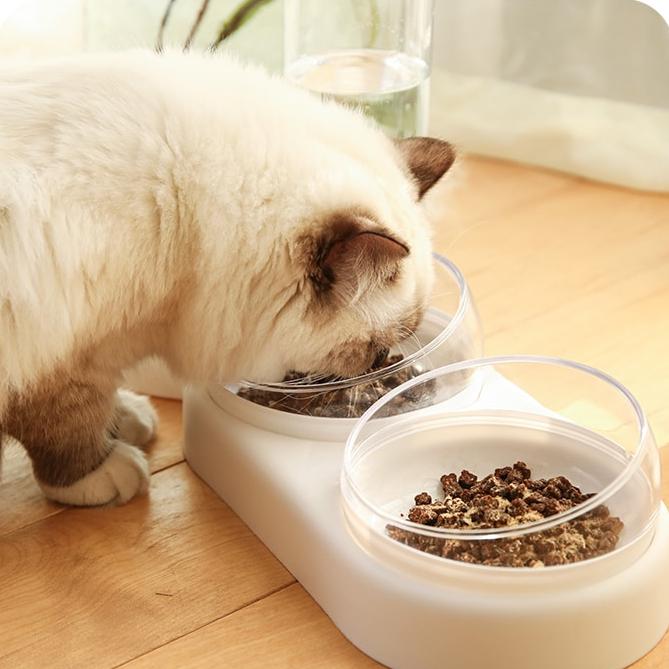 Moreover, There's a new benefit to our customers. Maume cooperates with couponxoo to offer 10% discount! You can now on
https://www.couponxoo.com/stores/maume
to get our discount, we will put more favourable activity after the first update to the couponxoo, Please subscribe to our website and couponxoo to get more discount.
Comment
Back to Cat toy,cat house,cat.