Maume is committed to providing more people with safe and reliable products to jointly protect the health of pets. Over the past 2 years, Maume insists on independent design and production of high-quality products, and has won the trust and support of customers around the world.
Our Story
Maume is a brand founded by young people in 2019. Cats are like family to us, we live and play together. Therefore, we hope to design and produce pet toys independently, bringing safe and fun pet toys to cats around the world. Up to now, we have the patent of pet toys, and have mature production technology. Maume's toys are supported by customers in all countries around the world.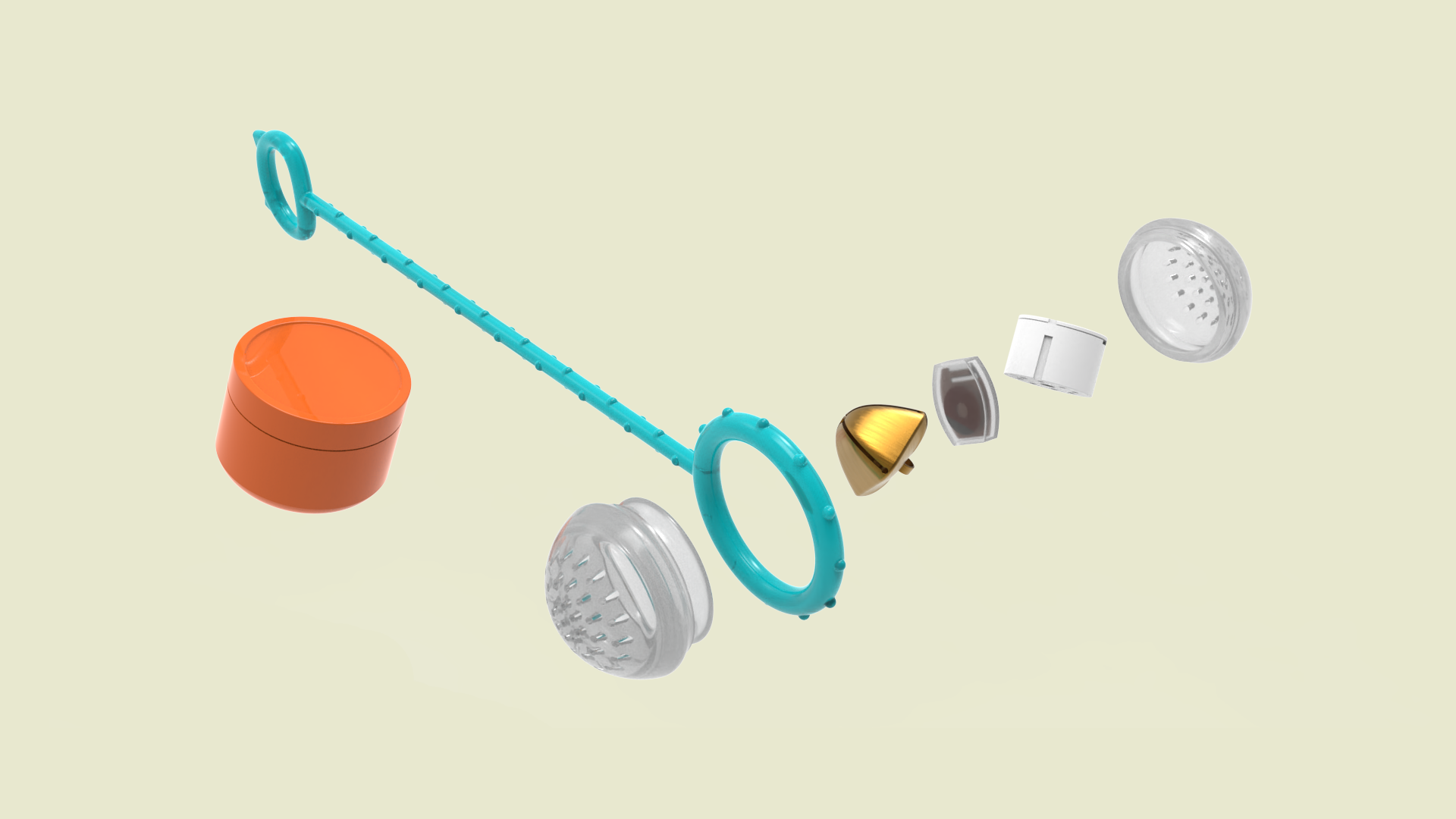 Security
Maume always take the safety of pets as the core and insist on safety first. Cats can get sick if they come into touch with unsafe toys. To us, cats are just as worthy of protection as our children.Maume is always focus on using environmentally friendly non-toxic materials to solve practical problems faced by pet parents. Our ultimate goal is to create things that truly improve the lives of pets and their parents.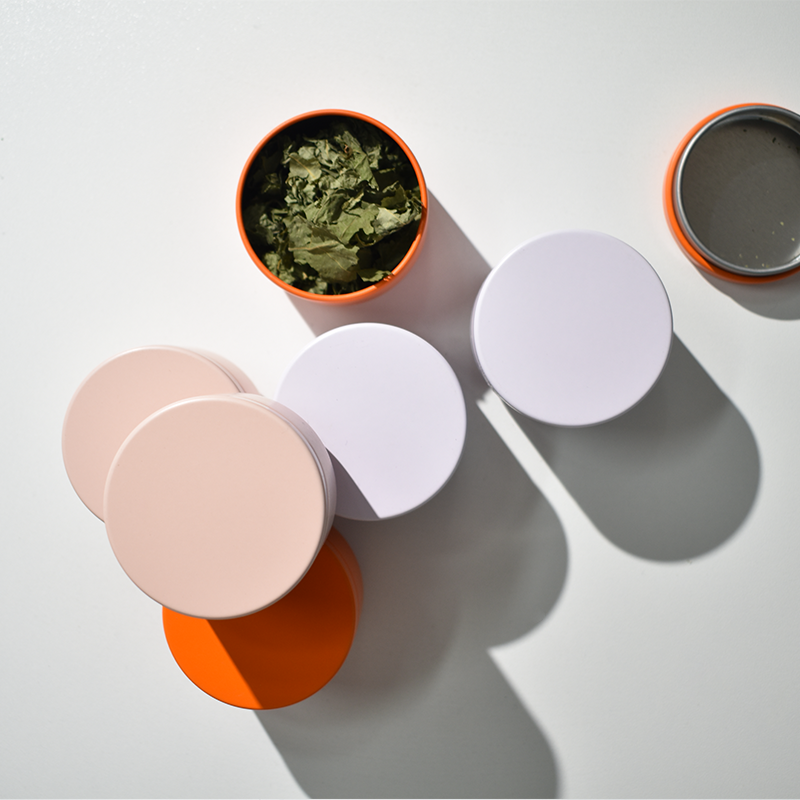 Interesting
Pet toys play an important role in helping people and pets to cultivate affection, stabilize pets' emotions and accompany pets. An interesting pet toy is a good assistant for the owner to take care of pets.MAUME has always been innovative in its entrepreneurial journey. In the beginning, we just wanted to do something different from Frisbee or catch ball. Cats and dogs can definitely play with fancier, more fun and healthier toys. Fortunately, MAUME's idea has already gained the support of more than 5,000 pet lovers. By April 2020, more than 300,000 pet parents have purchased "Maume" for their fur kids. We are open to ideas and innovations from around the world and want to make progress with you.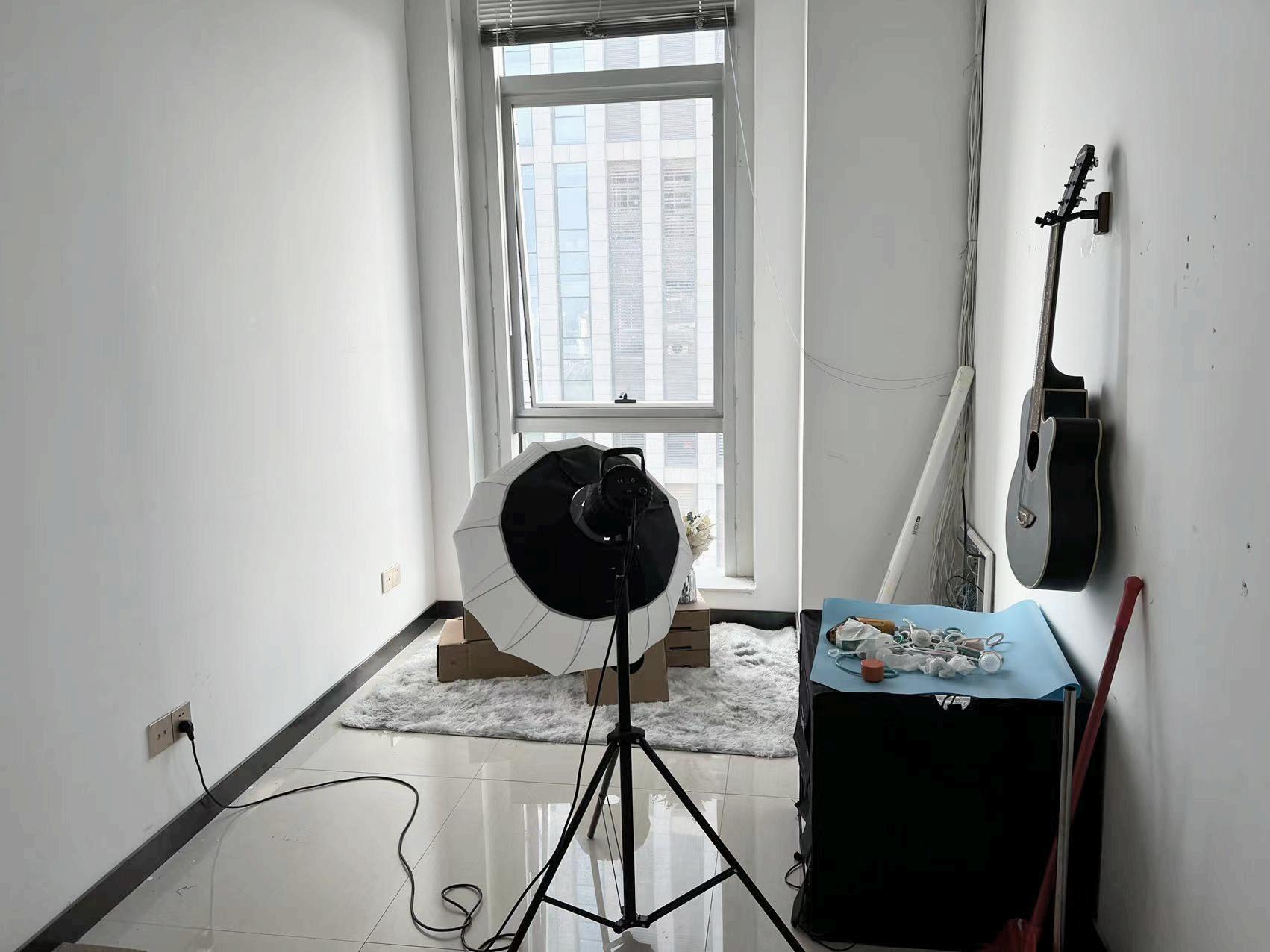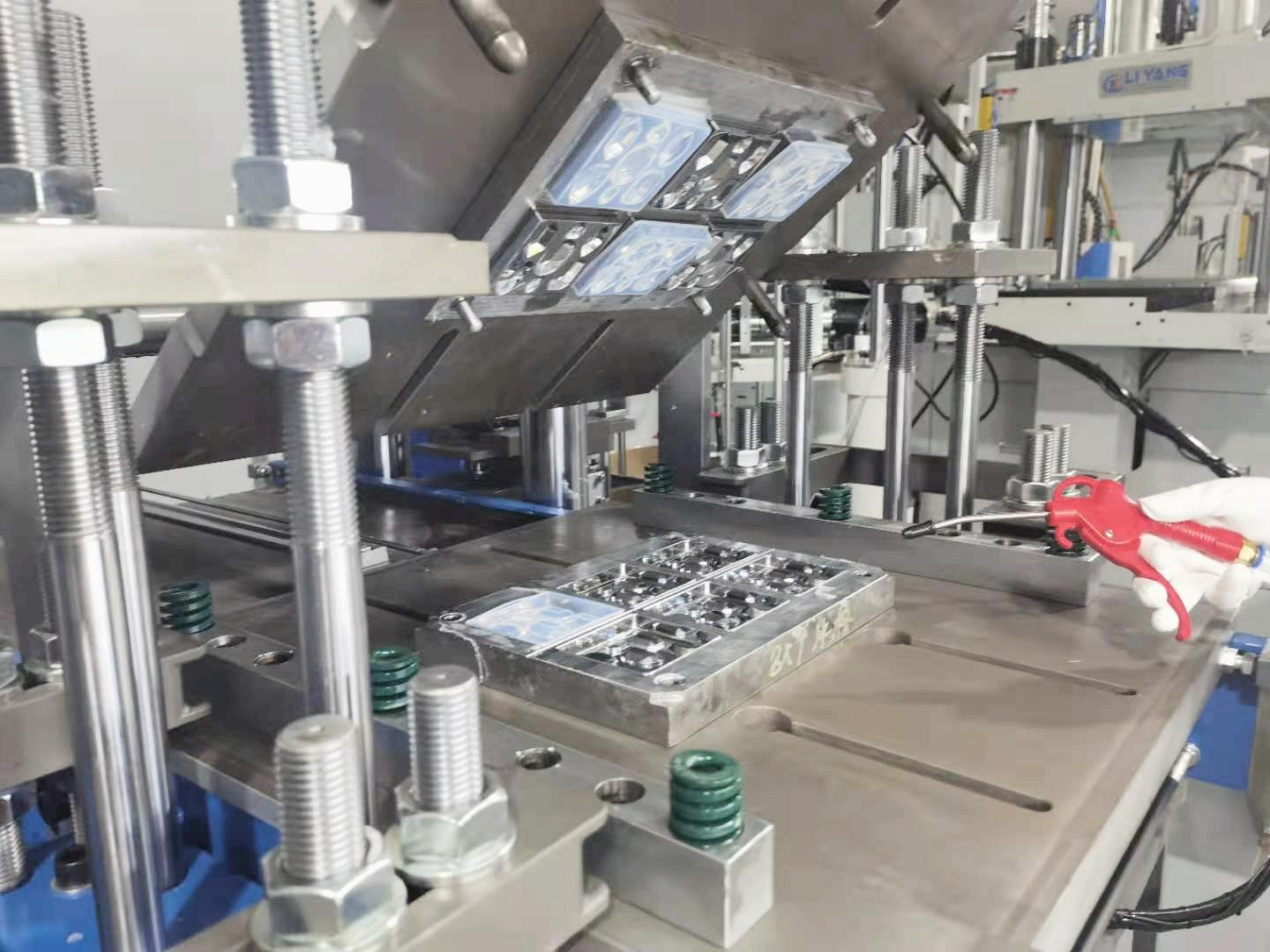 What we provide
High-quality products.We strictly screen safe raw materials to produce pet toys that can be safely touched. We have strict quality inspection before delivery to ensure that all products meet consistent quality standards and user requirements.

Unique design.We have patented pet toy design, inspired by the actual experience of cats, to design practical and beautiful pet toys.

Fast and Free shipping. We provide a Free Global Delivery service covering 200+ countries and regions.

After-sale service. We have 24/7 Customer Service, please contact us: support@maume.co if you have any question.