-----------------------------------------------------------------------------------------------------------------
WHO WE ARE
MAUME was founded by a group of people who are passionate about creating novel and cool gadgets for their pets.
In 2015, we found that there are very few toys made of healthy materials on the market that can play with our pets. So, with a deep feeling for pets, we began to explore new ways for pets to interact with human companions.
After several months of research and analysis, we decided to enter the pet market. It is here that Maume's journey began.
We always adhere to the principle of "pet-oriented, people-oriented", focus, think, do more, and devote ourselves to creating innovative pet products.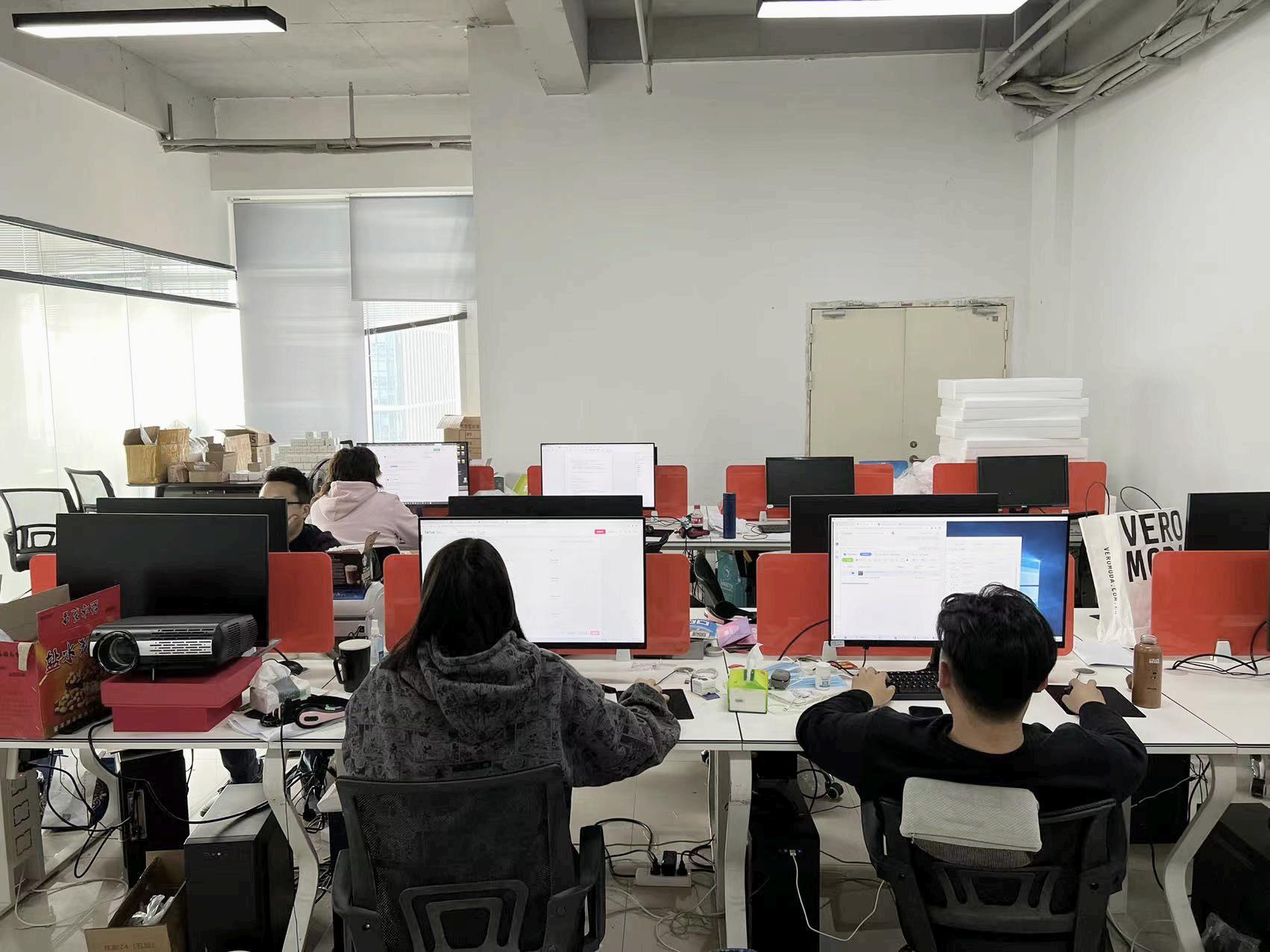 WHAT WE MAKE
MAUME has always been innovative in its entrepreneurial journey. In the beginning, we just wanted to do something different from Frisbee or catch ball. Cats and dogs can definitely play with fancier, more fun and healthier toys. Fortunately, MAUME's idea has already gained the support of more than 5,000 pet lovers. By April 2020, more than 300,000 pet parents have purchased "Maume" for their fur kids. We are open to ideas and innovations from around the world and want to make progress with you.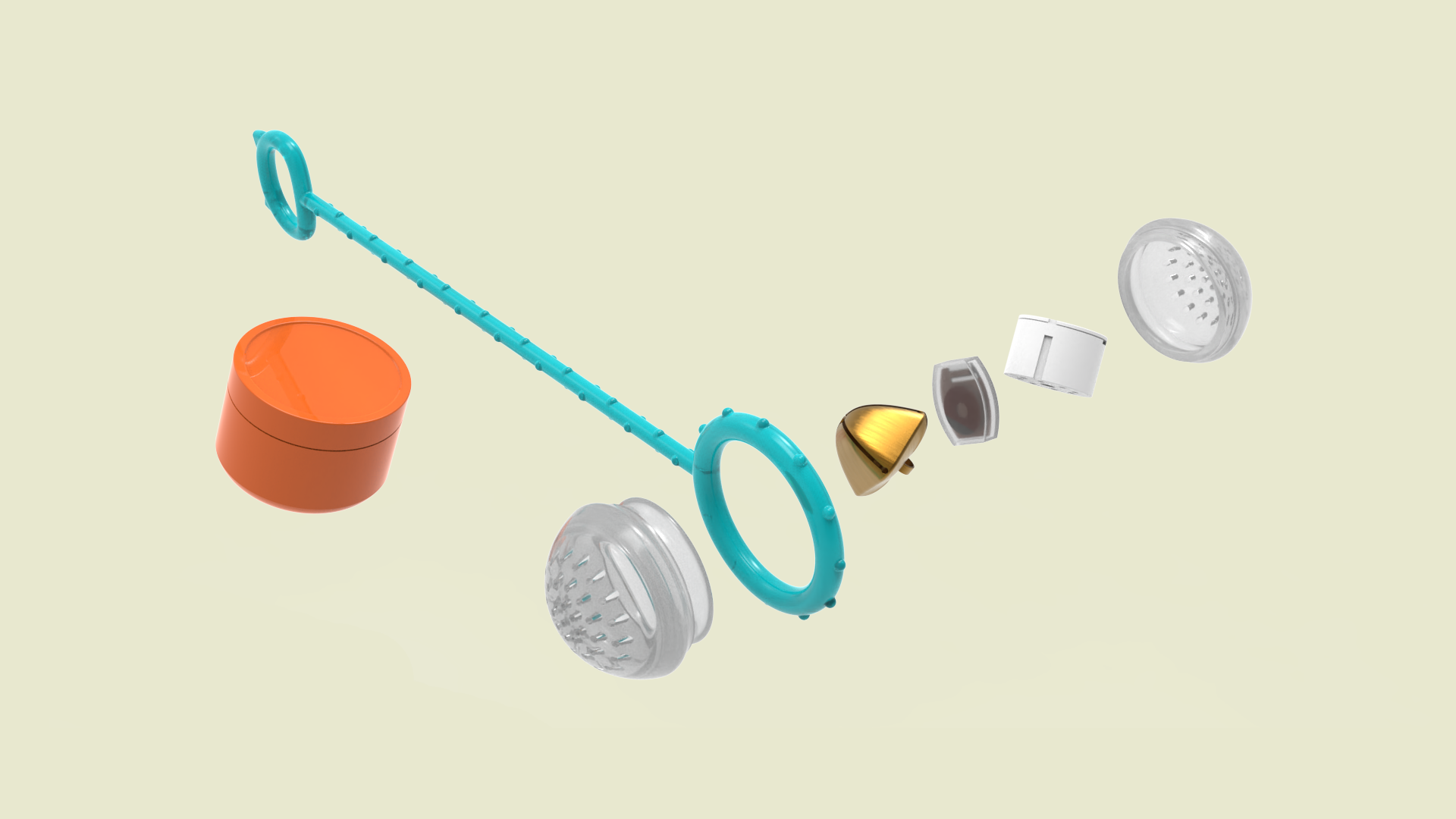 Think a little more for pets,
and then make it come true
WHAT WE PURSUE
Continuous innovation is the core of the company, and our goal is to transfer healthy technology into easy-to-use gadgets for pet parents. Based on the spirit of "health guarantees fun", our products combine trend-setting innovation with healthy material design. Maume will always remain curious about pets and focus on using environmentally friendly non-toxic materials to solve practical problems faced by pet parents. Maume's ultimate goal is to create things that truly improve the lives of pets and their parents. If you have any innovative ideas, we are also happy to learn about them. Don't hesitate to contact us and explore the possibilities of making our pets healthier and happier.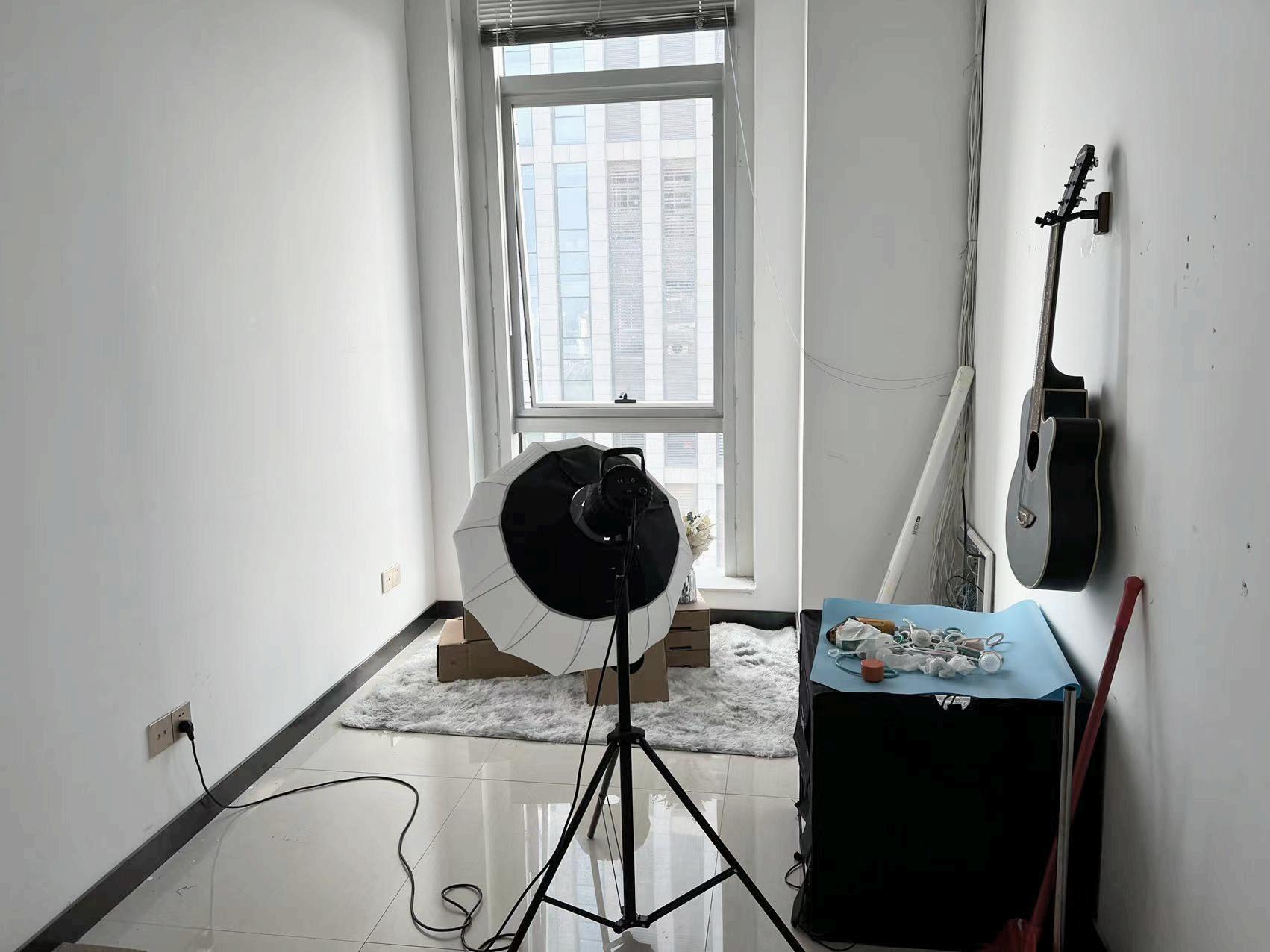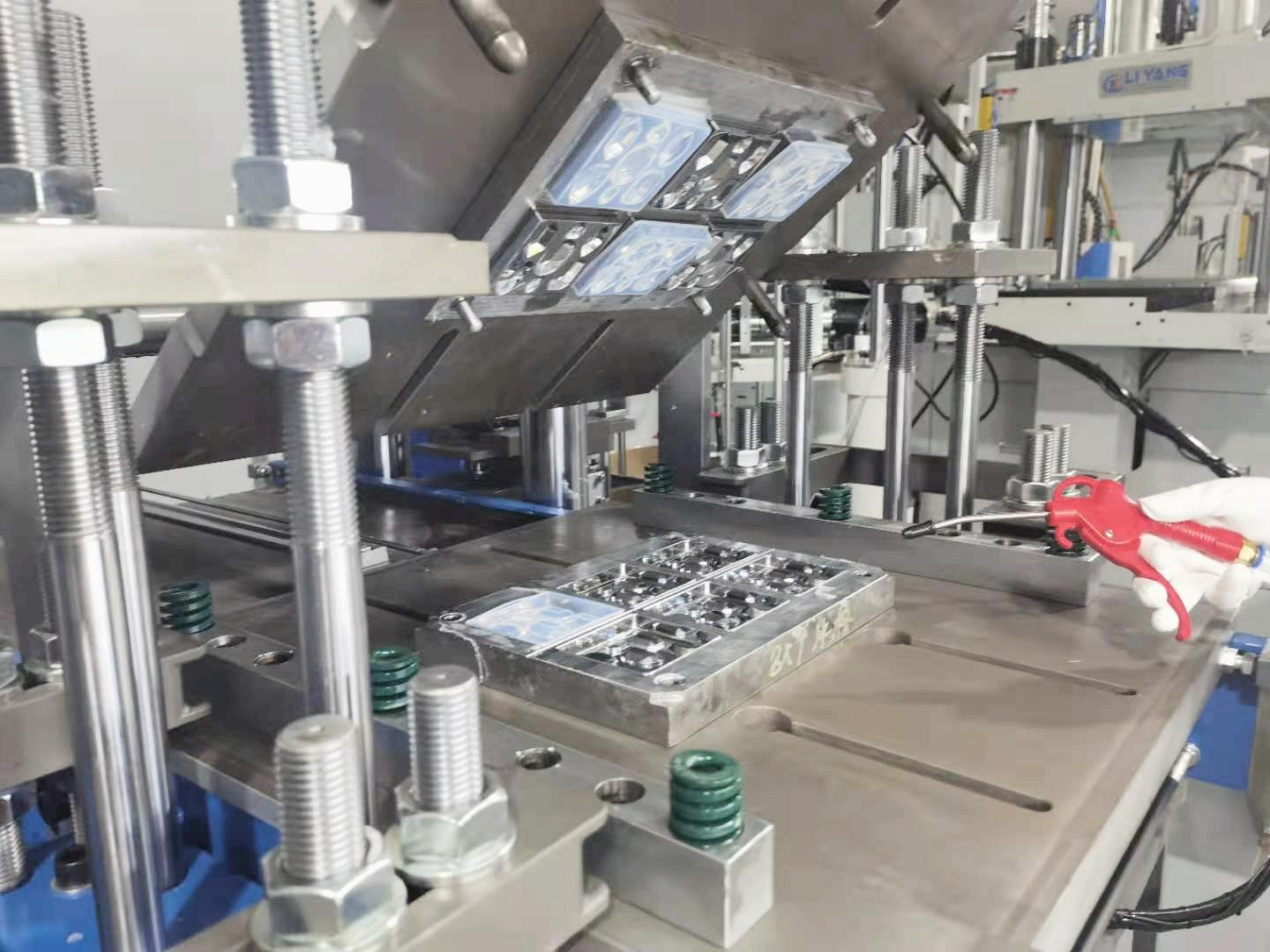 WHAT WE PROVIDE
(1)High-Quality products
The door of shopping, as a brand striving to provide customers with the best products, carefully selects top-quality supplies at the best prices. Magnetic Screen Pet Door, pet Water Dispenser, First Aid Bag, Portable Camping Chair, etc with high quality.
(2)Comprehensive product categories
With 20+ factories partners, we have plenty of items for pets providing plentiful shopping options for users.
(3)Strict Quality Inspection
We have strict Quality Inspection before shipping, ensuring all products meet a consistent quality standard and users' requirements.
(4)Fast and Free shipping
We provide a Free Global Delivery service covering 200+ countries and regions.
(5)After-sale service
We have 24/7 Customer Service, please contact us:support@maume.co if you have any question