Mball is a fun toy designed specifically for cats. Its body consists of two hemispheres and a string, all made of edible silicone, which is not only soft but also completely non-toxic and extremely easy to clean.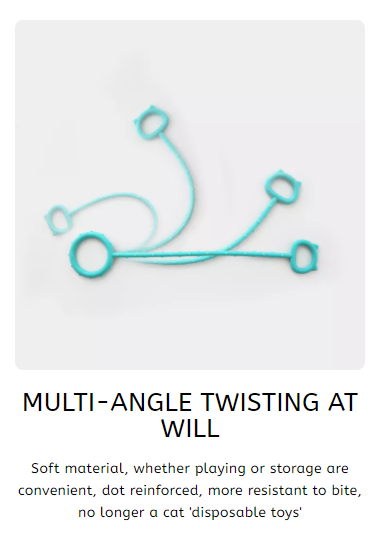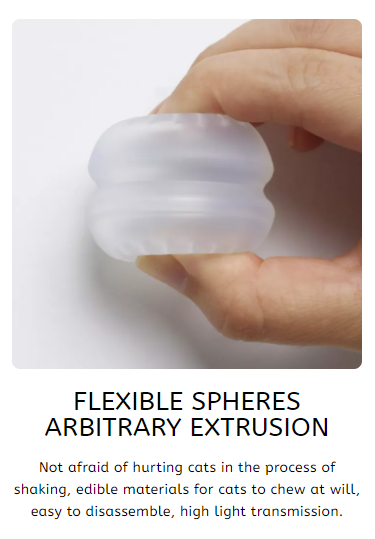 In addition to the bells that come with the basic set, we have many more interesting accessories: sounding boxes that emit different calls (birds, chicks, frogs), luminous pieces that sense the emission of colorful light, and the cat's favorite, the Wooden Sky Polygon. The variety of accessories ensures that your cat will not be bored by playing for too long, as if you had bought several different toys at the same time.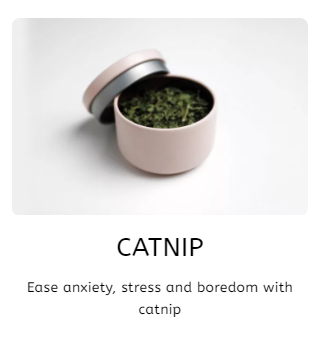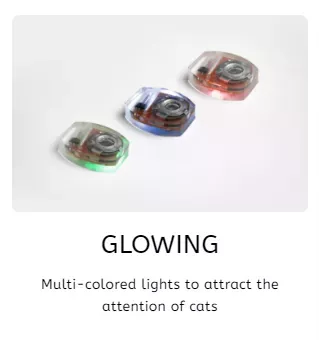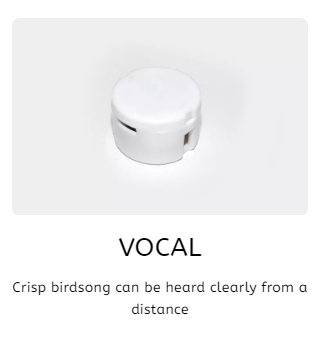 When playing with your cat, you can shake the rope body and interact with it. If you are too busy at work, you can also remove the rope and use it as a cat ball that can be rolled, or hang the rope body from a high place to give your cat a little challenge.
We are still developing more accessories and upgraded versions of the mball, trying to make it more functional.
In terms of color, there is a light pink for girls and a cool Tiffany blue for guys, and if you want a more versatile color, we also have the most conventional white. After that we will launch more different color styles according to the holidays and trends.
If you want to pick a fun and nice looking gift for your cat, be sure to choose Mball.