Product description
Maume-Mball
Product composition
1 * string
1 * ball
1 * bell
Material
Food grade silicone
Food grade silicone
iron
Whether it is detachable
All can be disassembled and assembled at will
Cleaning
Rinse freely, easy to clean
Brand
MAUME
Patent applied
yes
How to use
How to clean

Various colors available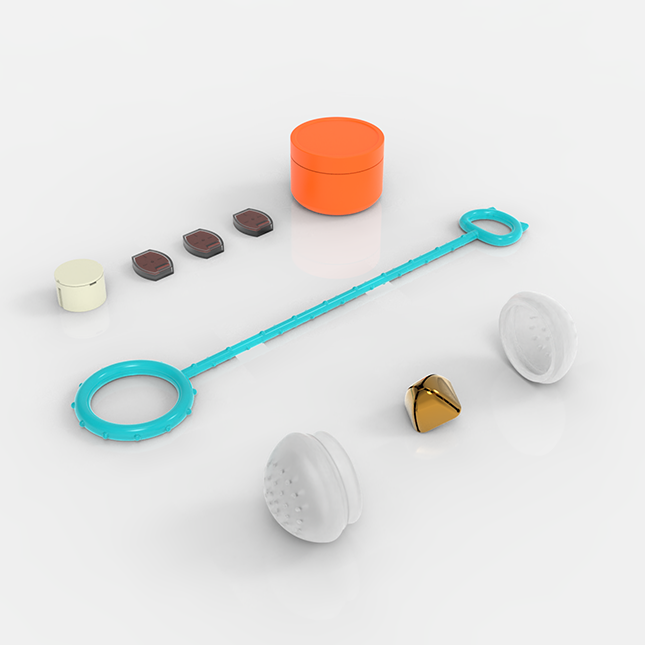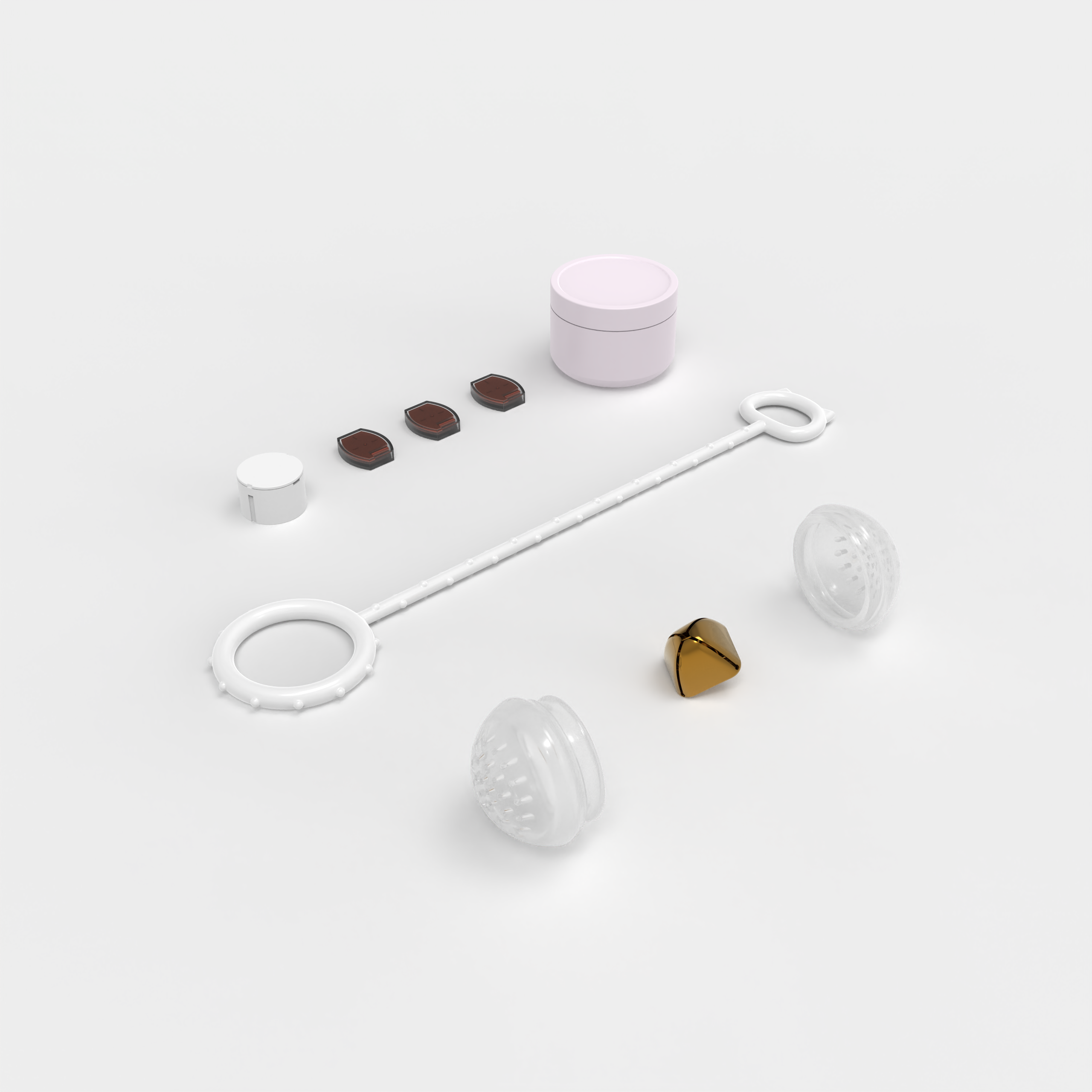 All use edible soft silicone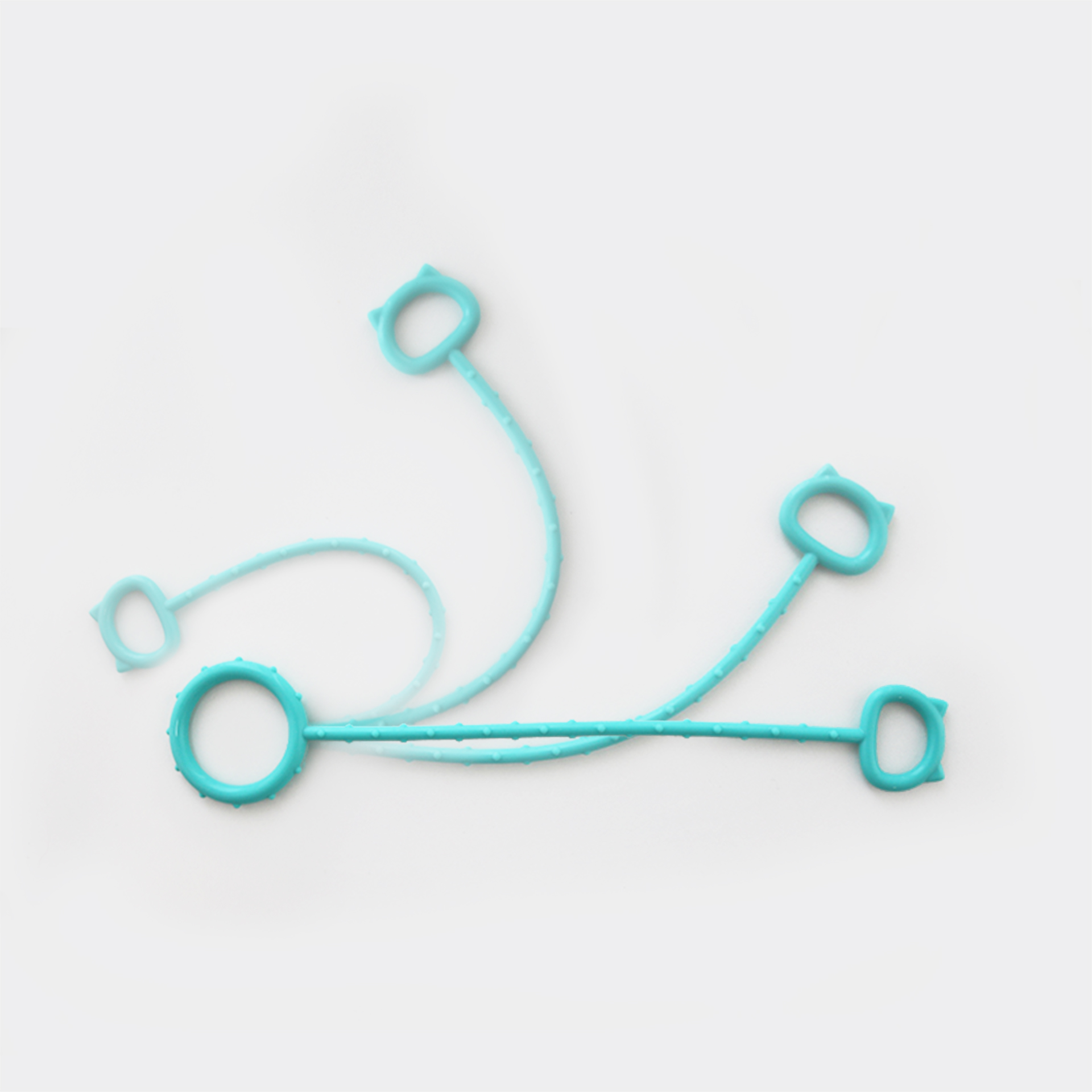 Multi-angle twisting at will
Soft material, whether playing or storage are convenient, dot reinforced, more resistant to bite, no longer a cat 'disposable toys'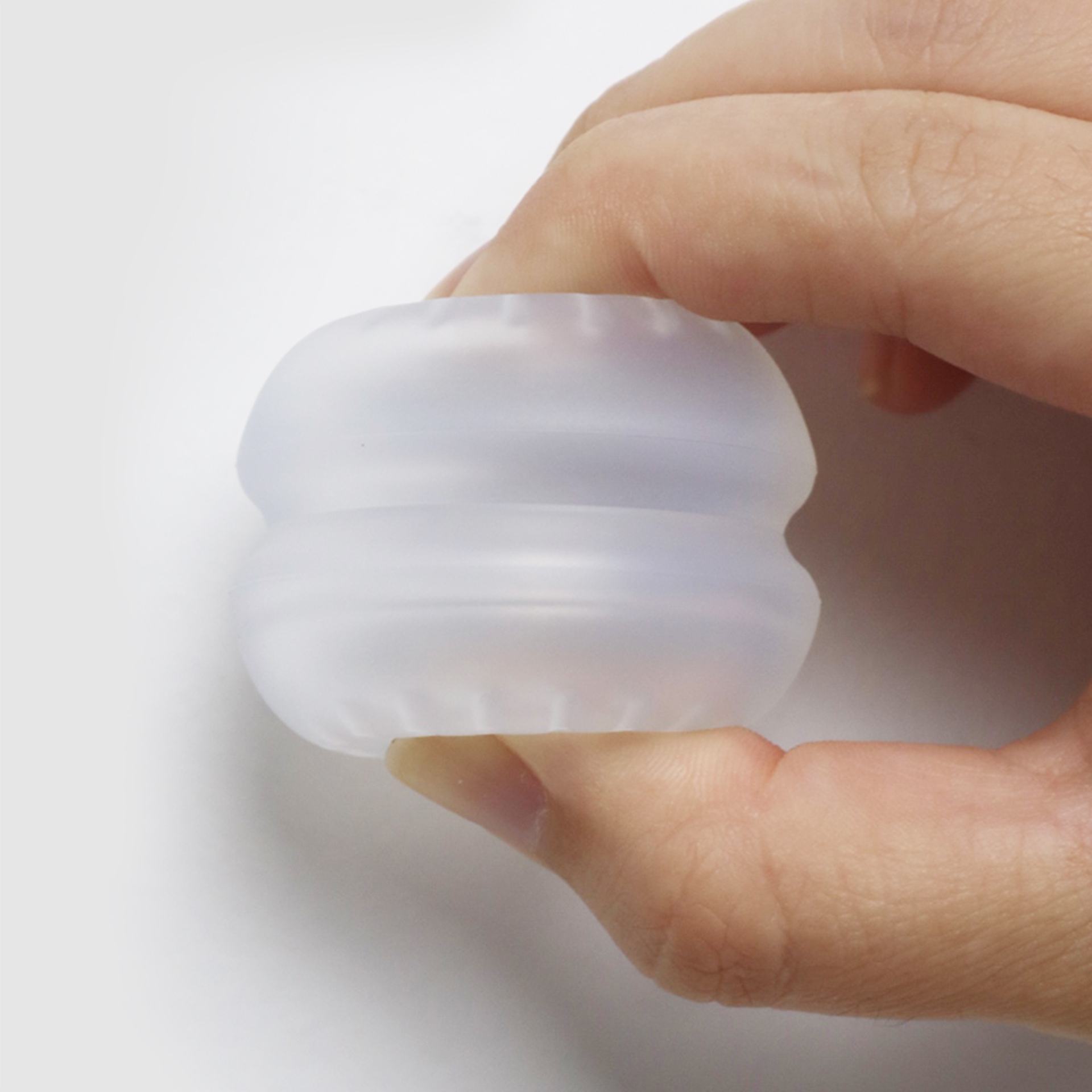 Flexible spheres Arbitrary extrusion
Not afraid of hurting cats in the process of shaking, edible materials for cats to chew at will, easy to disassemble, high light transmission.
Accessory Introduction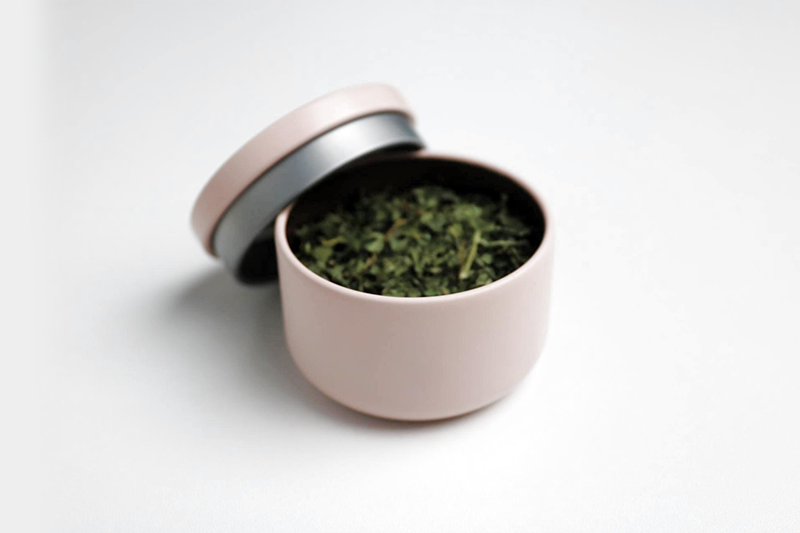 CATNIP
Ease anxiety, stress and boredom with catnip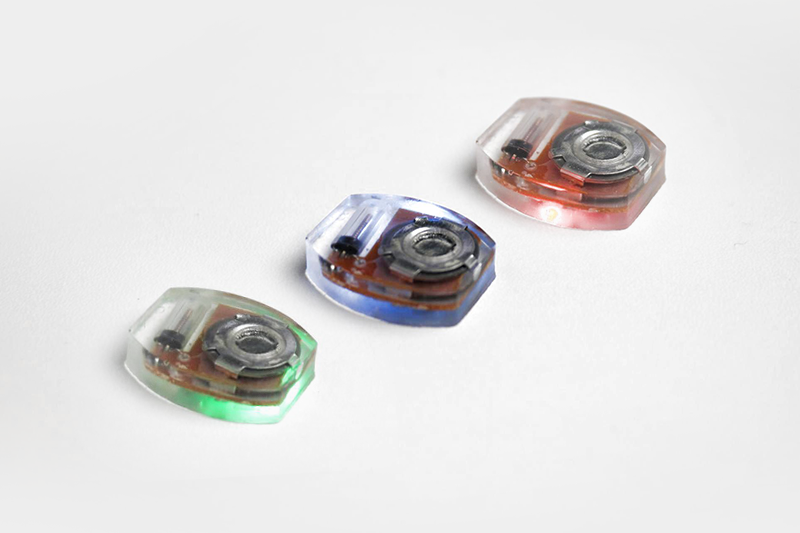 GLOWING
Multi-colored lights to attract the attention of cats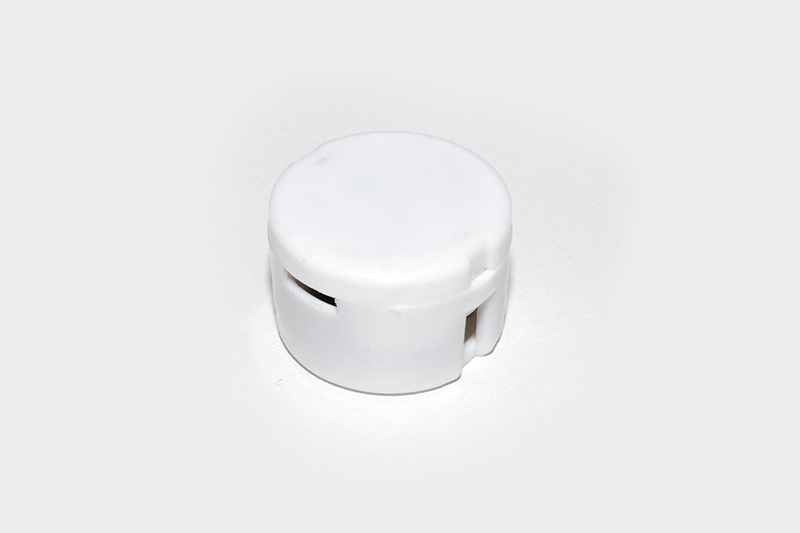 VOCAL
Crisp birdsong can be heard clearly from a distance
We promise:
1. Hassle-free returns
2.30-day postage paid returns

Express delivery:
We guarantee that the products will be delivered within 7-10 days, and the whole process can be tracked.