Product Description
Product Name: Easter pet triangle towel
Color: Orange, Blue
Material: full polyester
Net gram weight: about 25 grams
Size: freely adjustable, fully applicable to large dogs and small cats
Suitable for all pets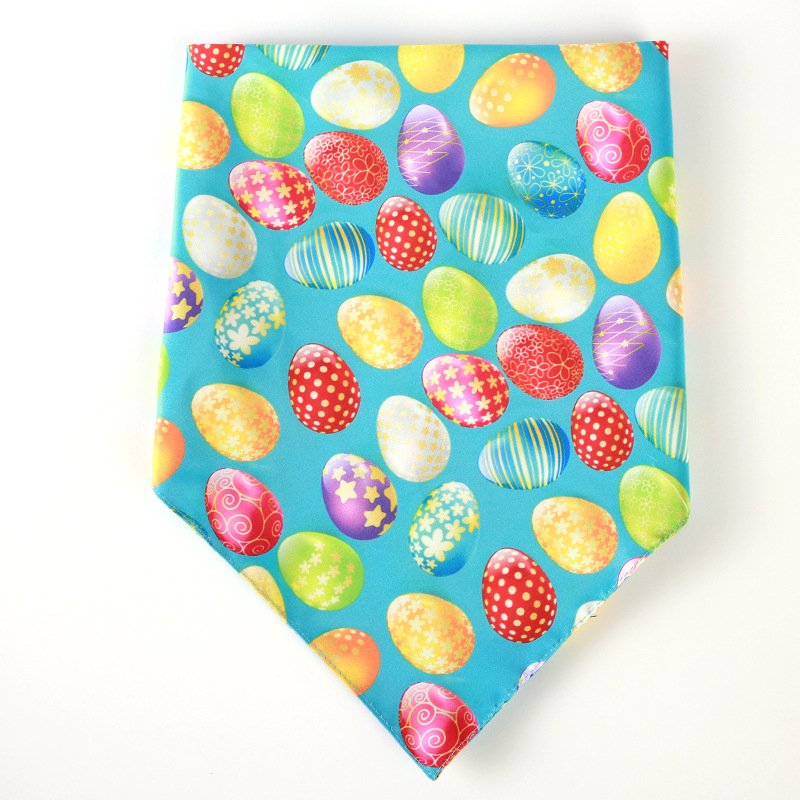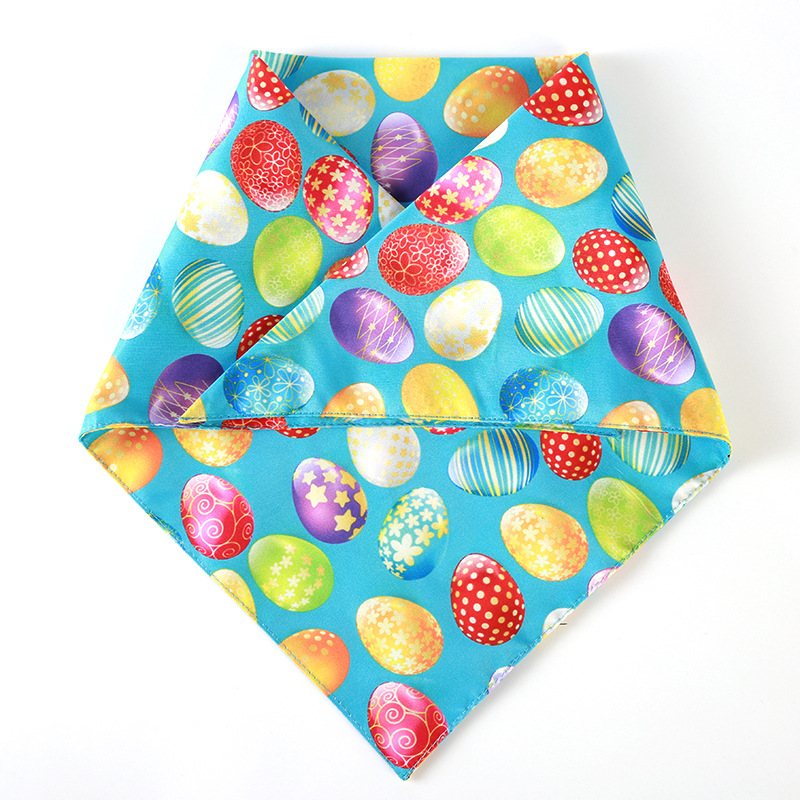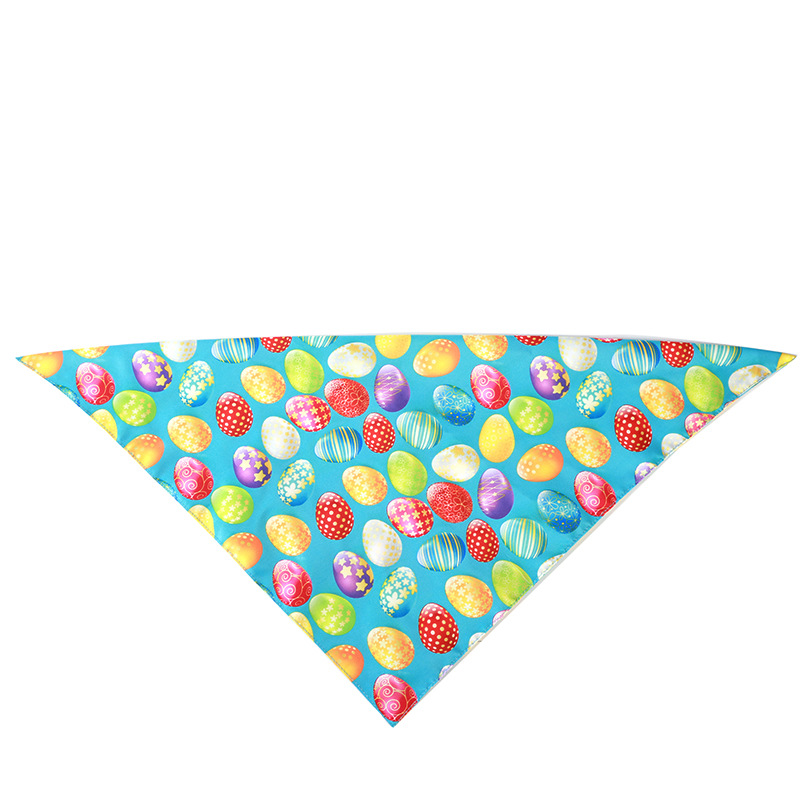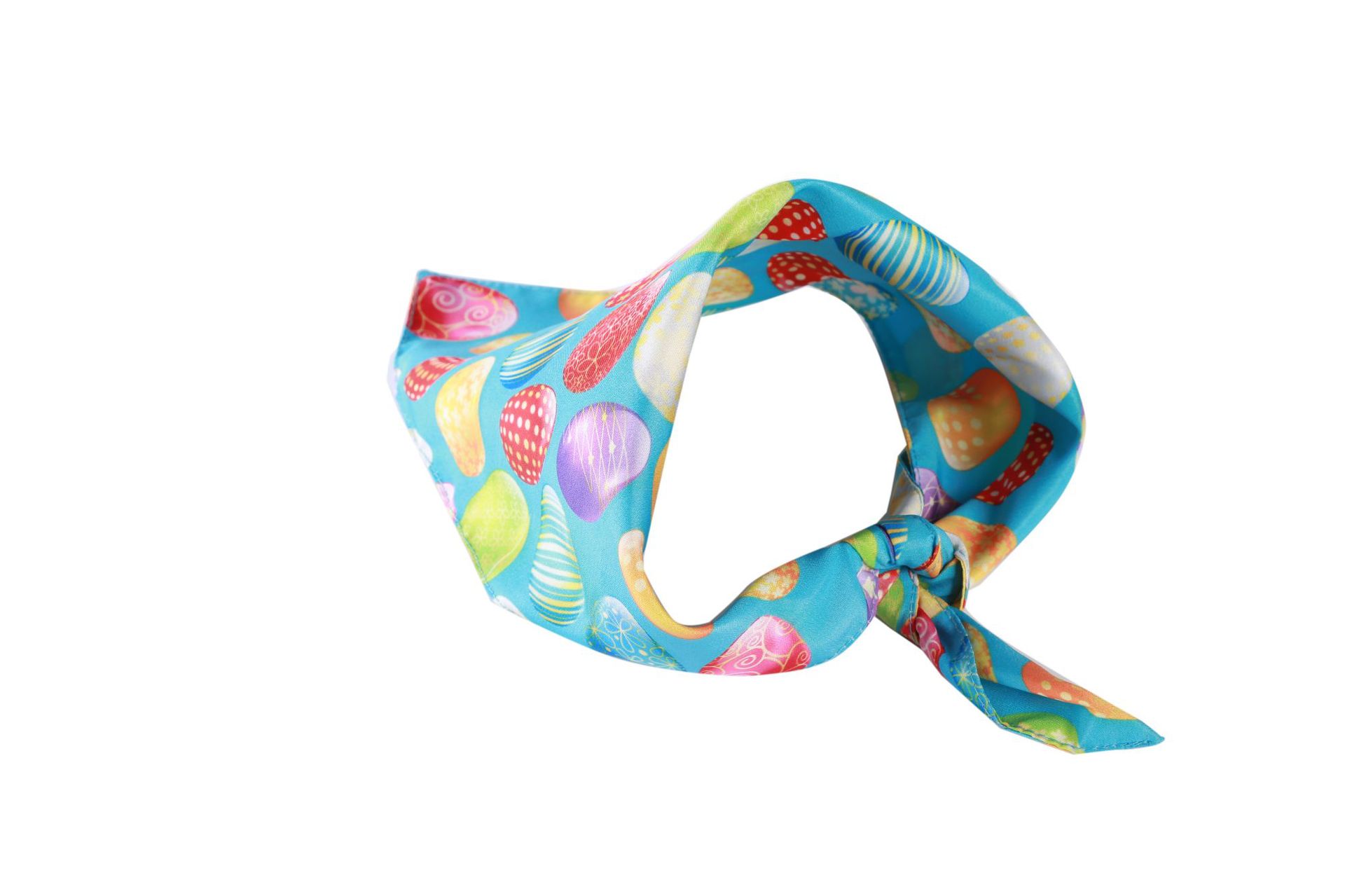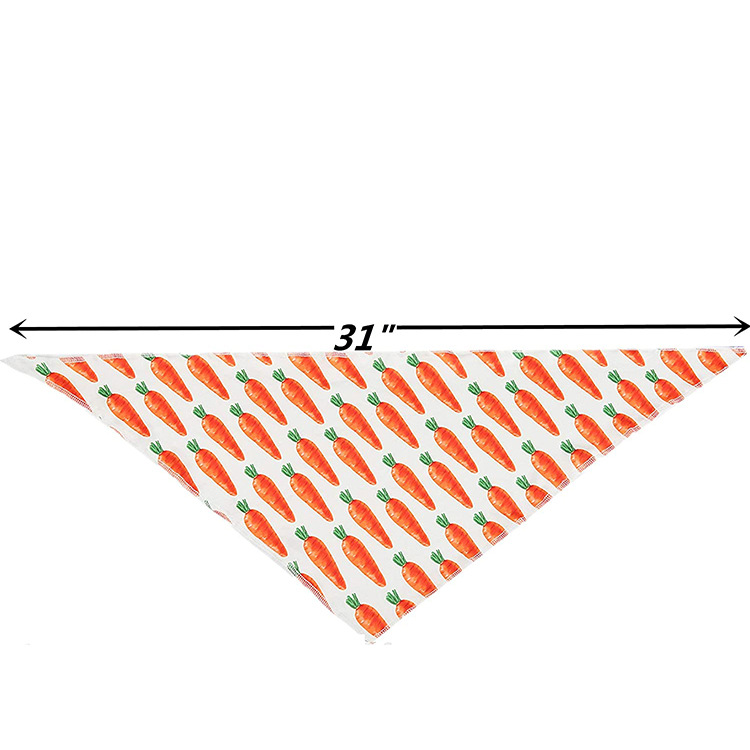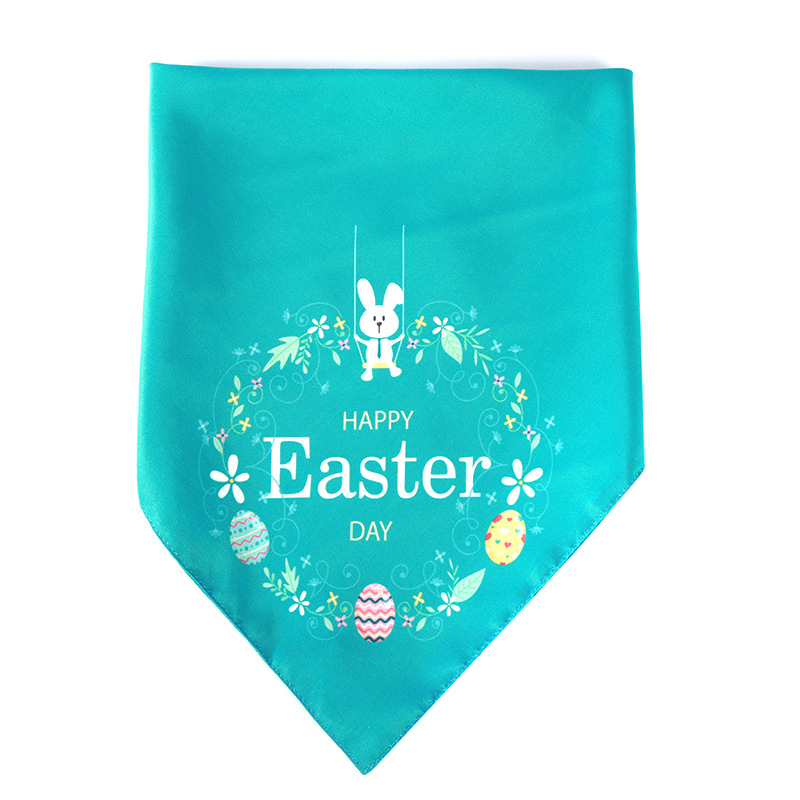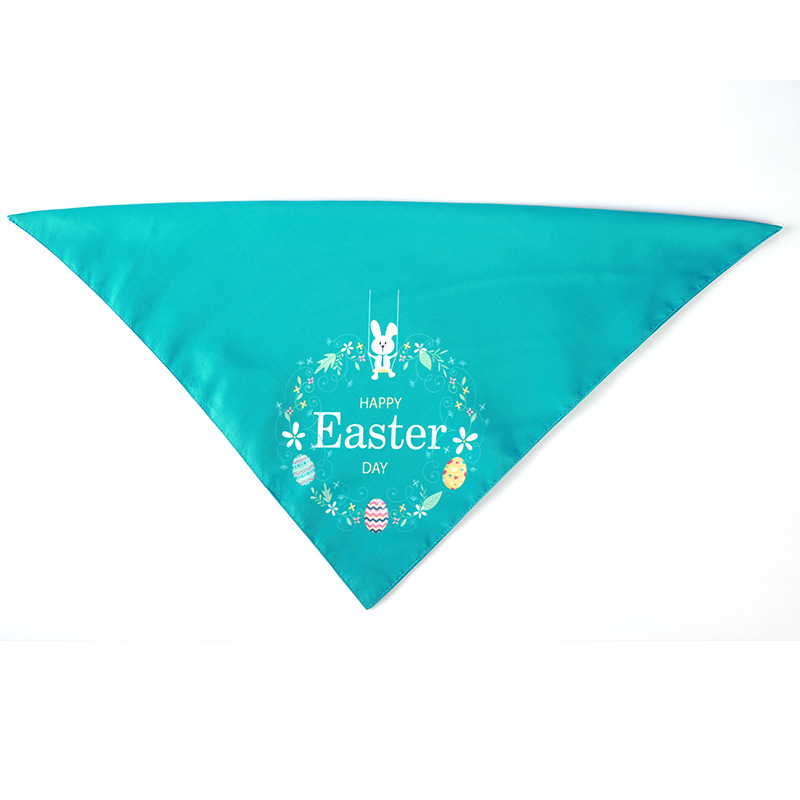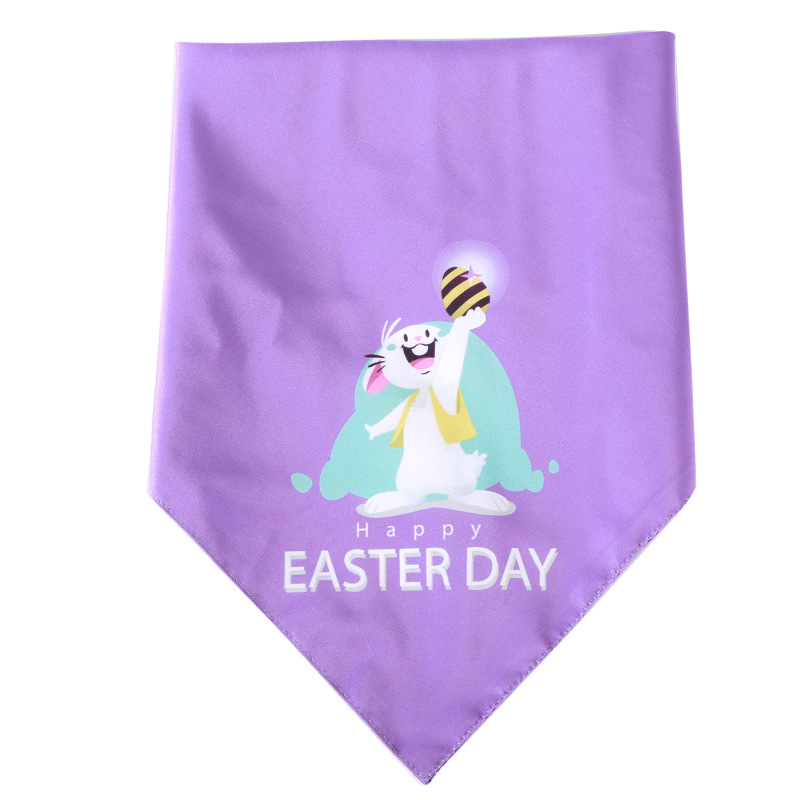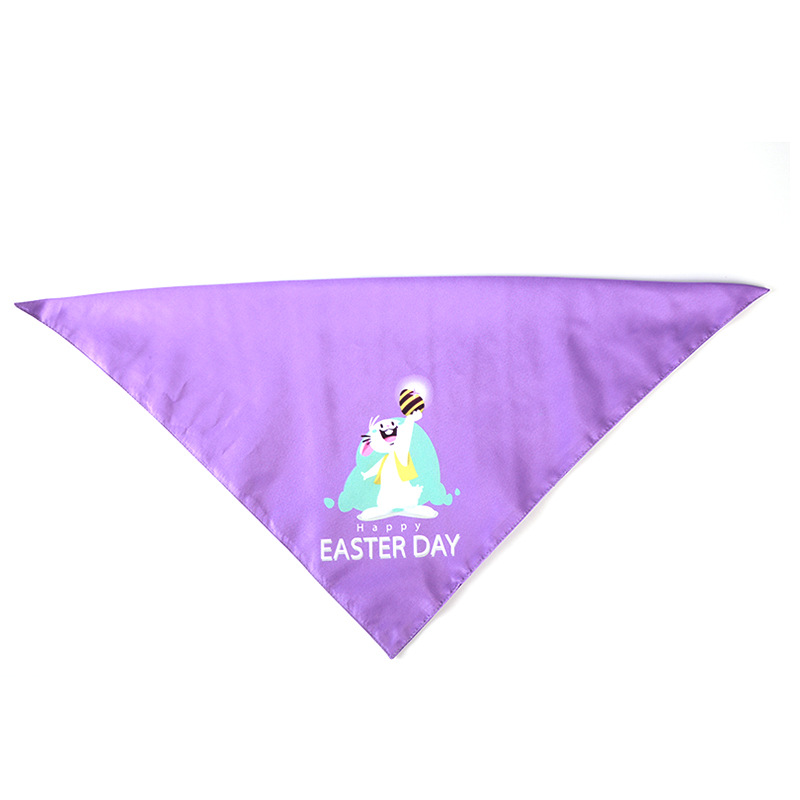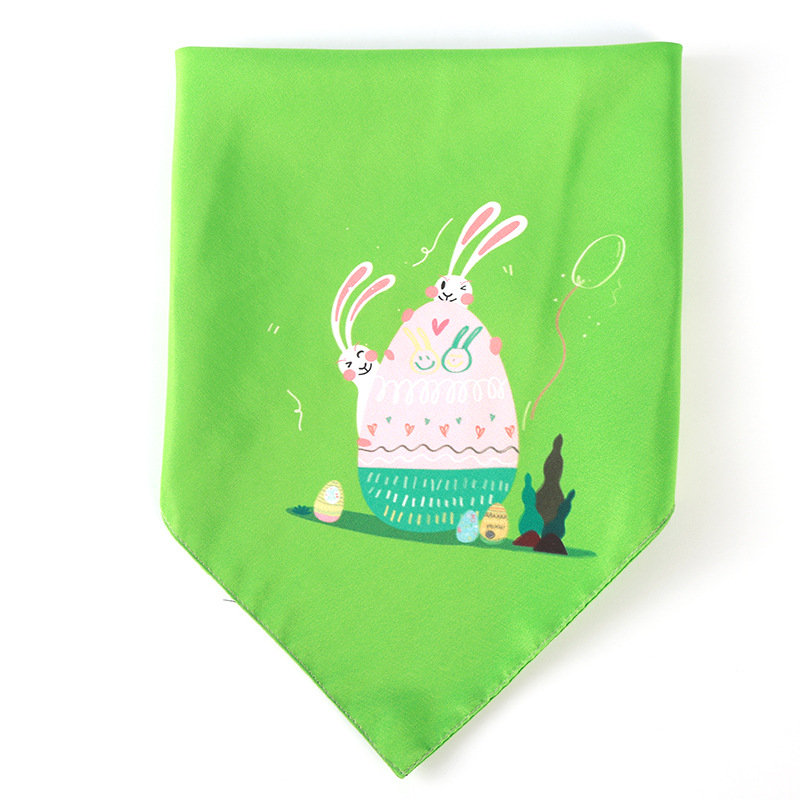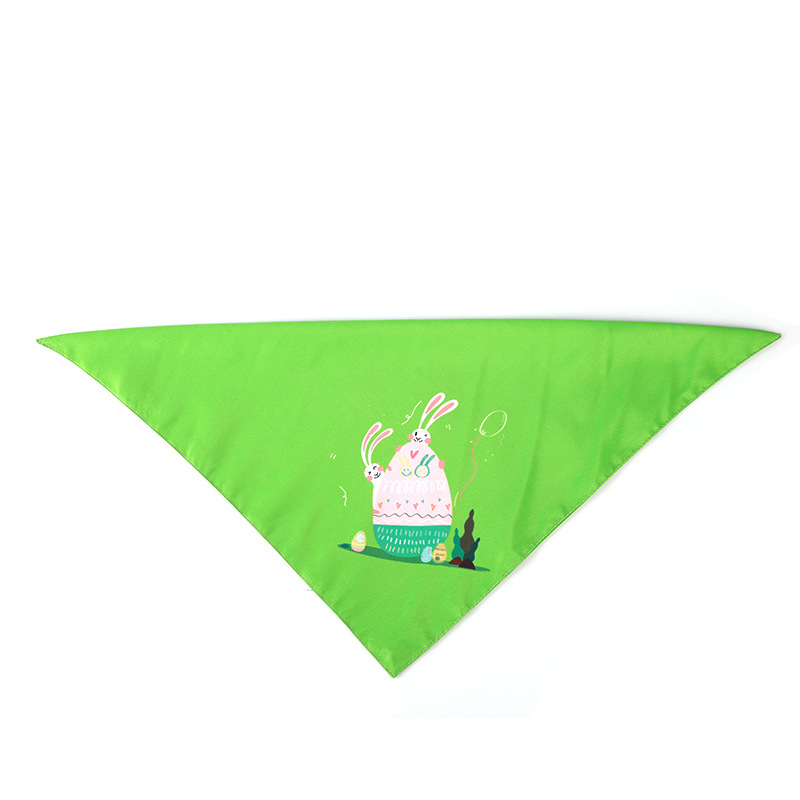 Features:
Adjustable Size: Suitable for all large dogs and kittens, the hood adjusts to the exact size of your pet's neck, eliminating bulk, wrinkles, and excess fabric.
FASHION DESIGN: Make a bold statement in these new spring designs. Each hijab features Maume's exclusive custom designs, handcrafted by our talented artists and carefully designed to complement each other to ensure they are versatile and stylish.
Durable and sustainable. Our bandanas are made of durable polyester fabric for long-lasting use.