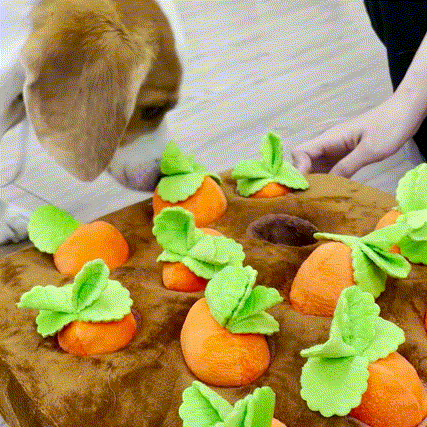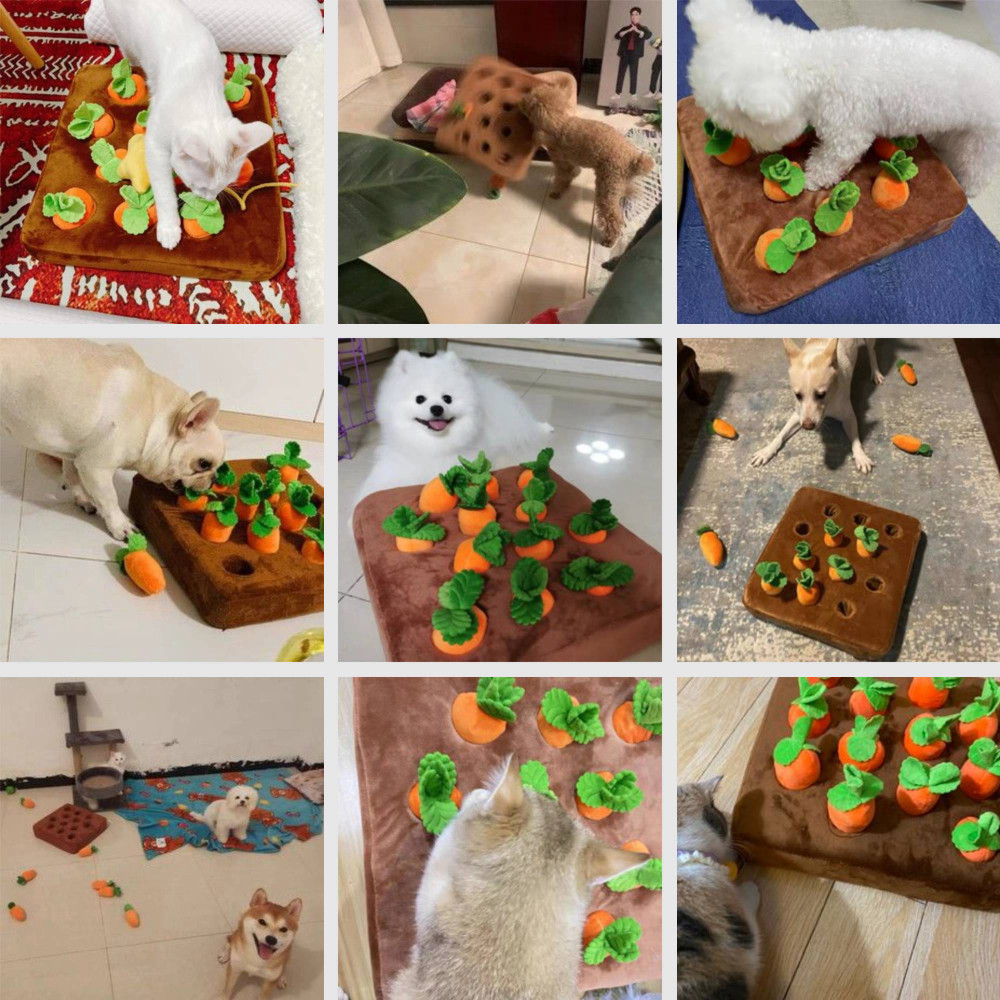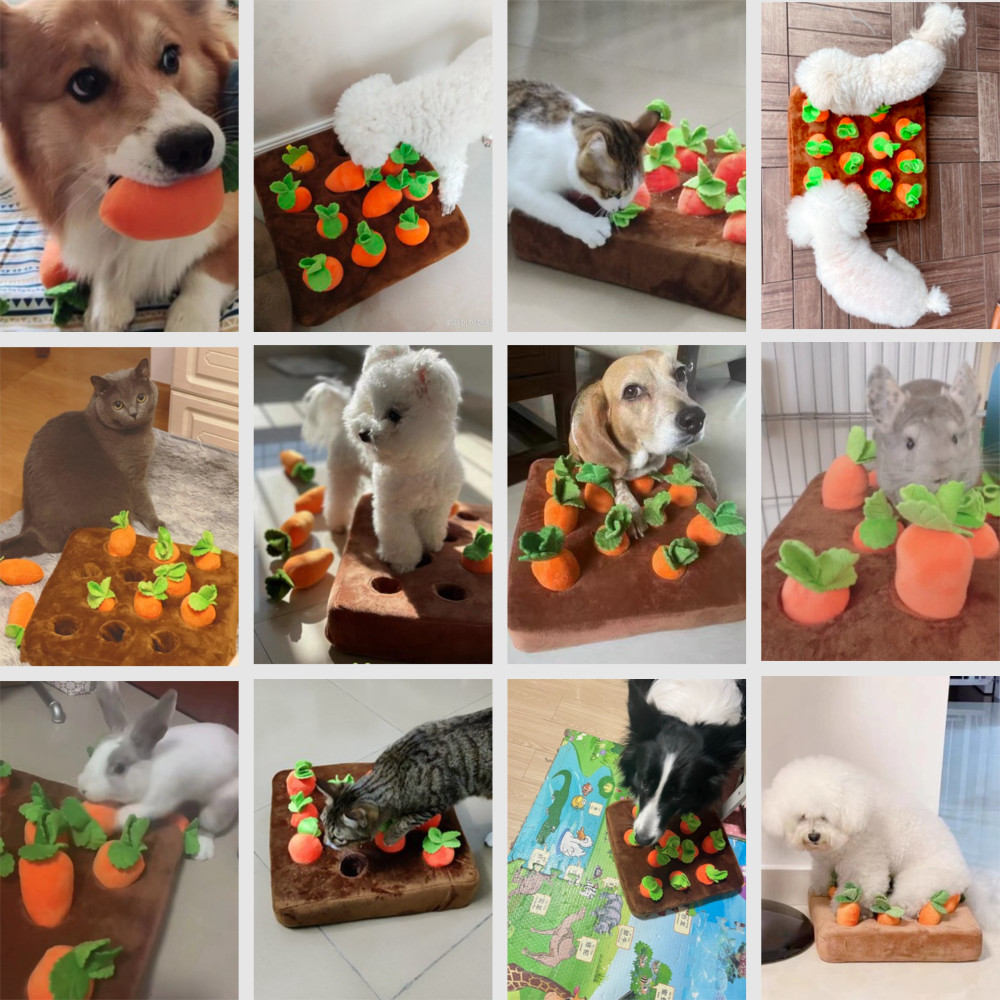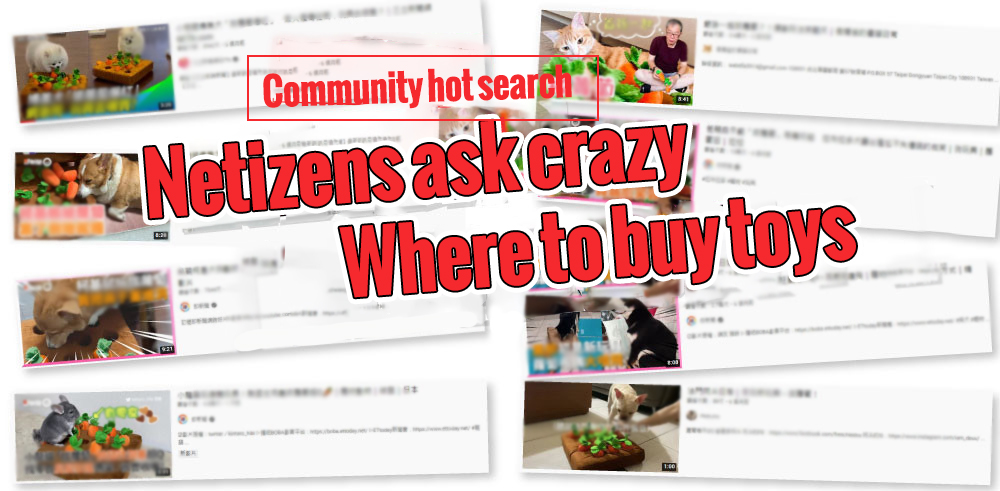 【How to play?🥕】
Secretly hide snacks in the radish pit
Train baby's sense of smell and coordination of hands and feet
Pull up the vegetable head, delicious entrance 👅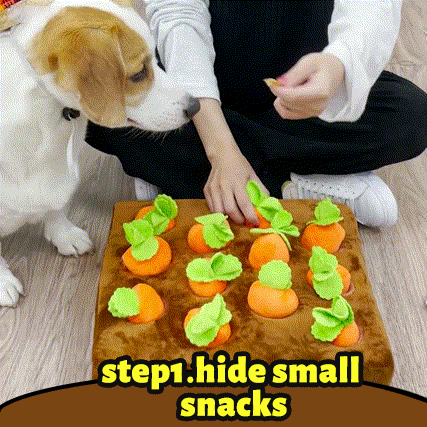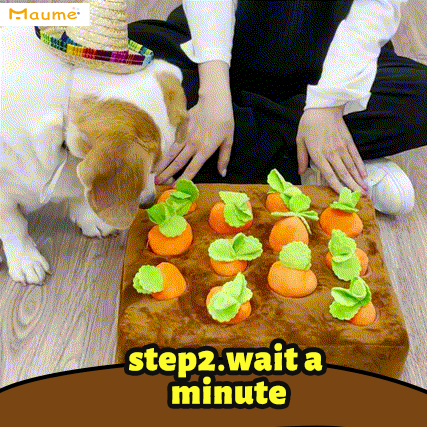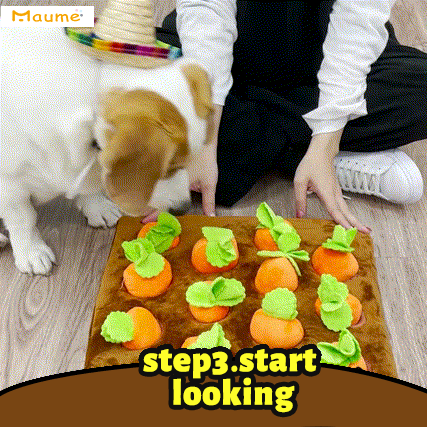 it's that~~
Baby LA who found treasure!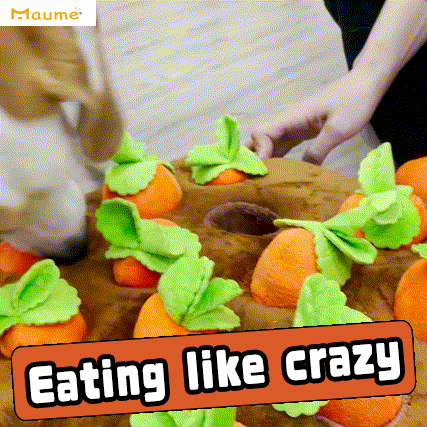 🔺Why pets
Need to hide food toys⁉️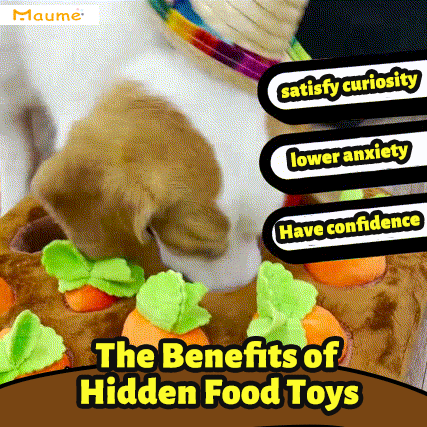 ❶ Satisfy the desire and curiosity of exploration
❷ Reduce the occurrence of anxiety and depression
❸ Increase self-confidence by searching
while having fun
Intimate interaction relationship UPUP♥️
【Easy to disassemble and wash, worry-free!】
💦There is a drool monster at home!?😵
Radish field outer layer separation wrapping cloth
Easy to disassemble and wash!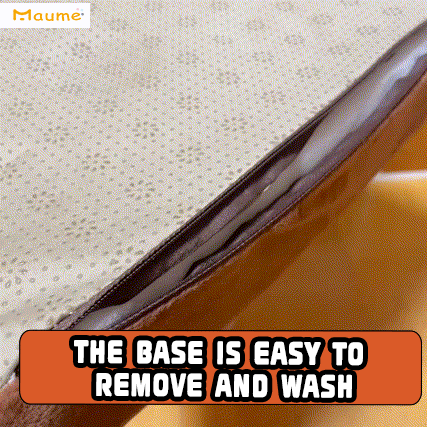 the joy of pets
It's so simple. XD
let's have a visit
The Farming Lives of Pets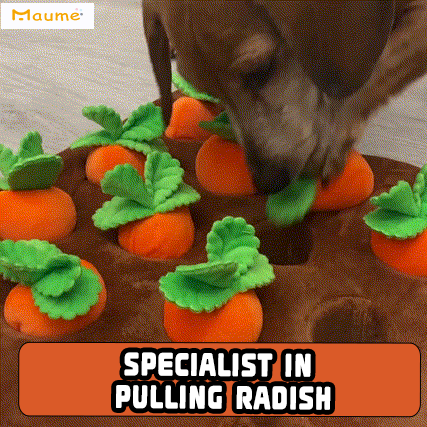 Xiaobian's baby
Since becoming the big landlord of carrots
Live a healthy small farmer life every day XD
Flip it over!!!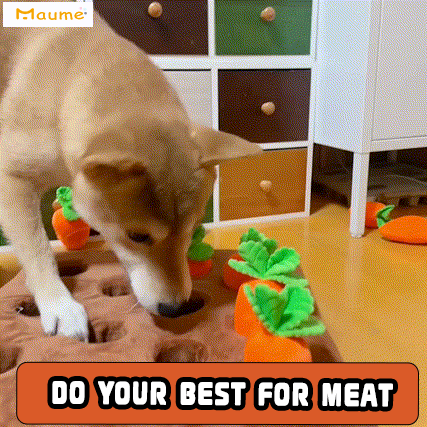 Even this crooked Shiba Inu
All for this field, do not sleep every day (did not forget to eat...)
【Internet celebrity out of the box to share! ! 】
A radish and a pit
The baby digs the hole most carefully!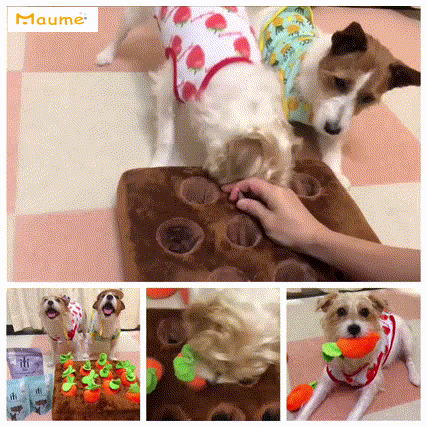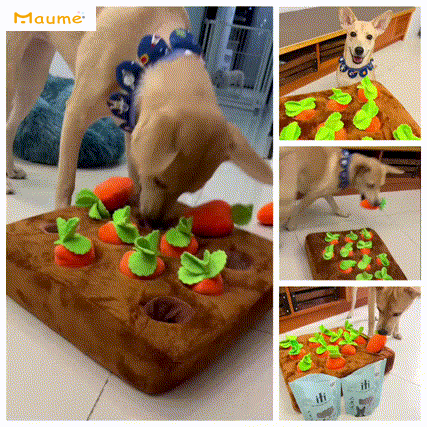 Play until forget me every day!
You can play all day without worrying about him!
【Don't worry about rain! The best must-have pet toys for rain】
The rainy season is coming~
Going out for a walk is so troublesome!!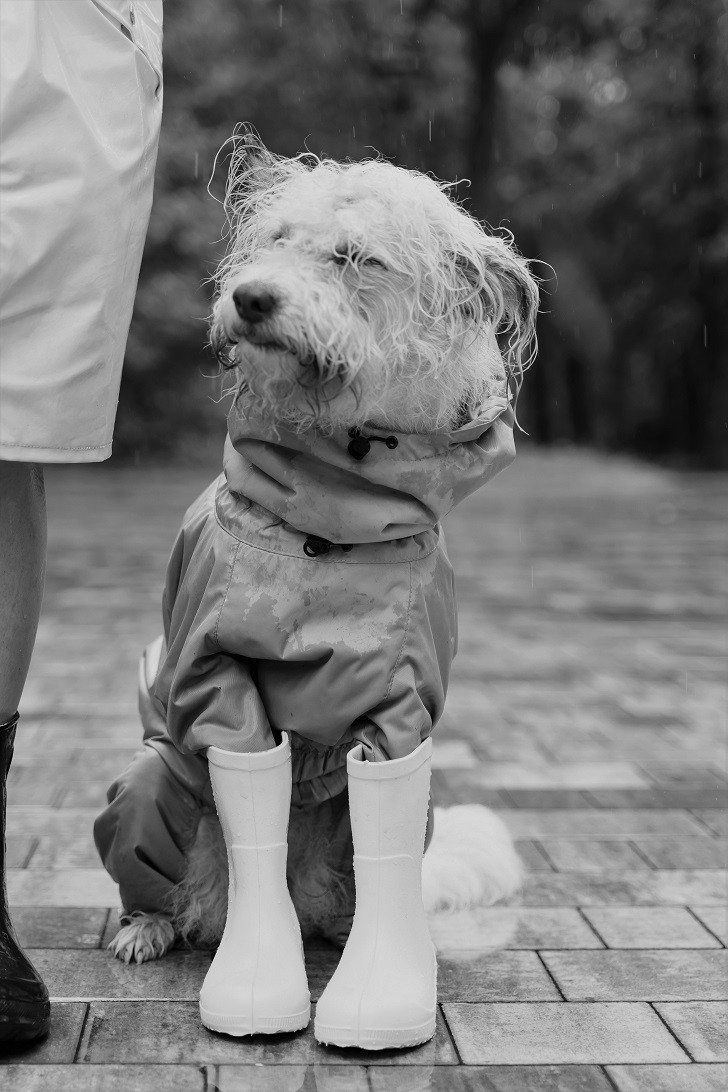 Let's go home and farm! ! !
10 minutes of sniffing > 1 hour of walking!
wind and rain
Don't worry about the joy being blown away!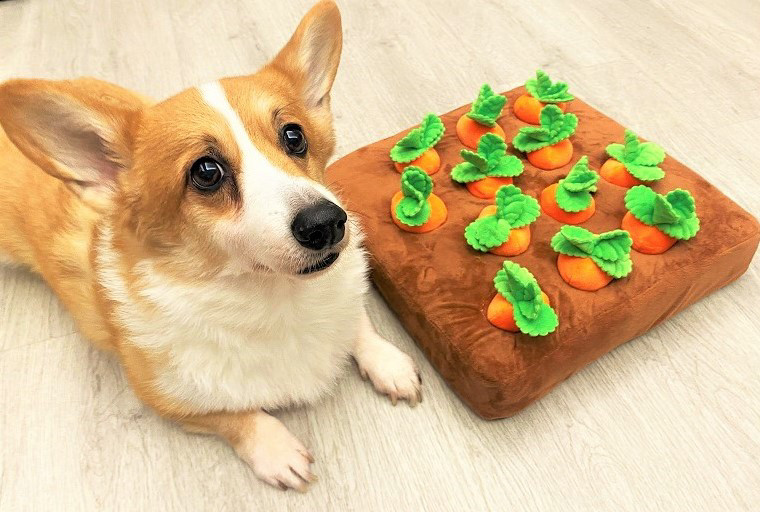 「Watching baby sit down and wait for me to stuff snacks
Then flipped the radish field
He is happy and so am I! 😍」